Cybersecurity is serious business, and Bluechip Infotech New Zealand takes business seriously.
Bluechip Infotech New Zealand has been in the business of finding and providing the best solution for our reseller partners.
We also understand that every business has different security needs. Finding a strong solution that prevents any breach can be hard. This is why Bluechip Infotech New Zealand works with each and every customer to find the best fit solution for IT systems currently in place.
Our main brands are Trend Micro MSP, WatchGuard, and N-able Anti-Virus; all of these are very strong offerings, with each having their own strengths, advantages and positive attributes.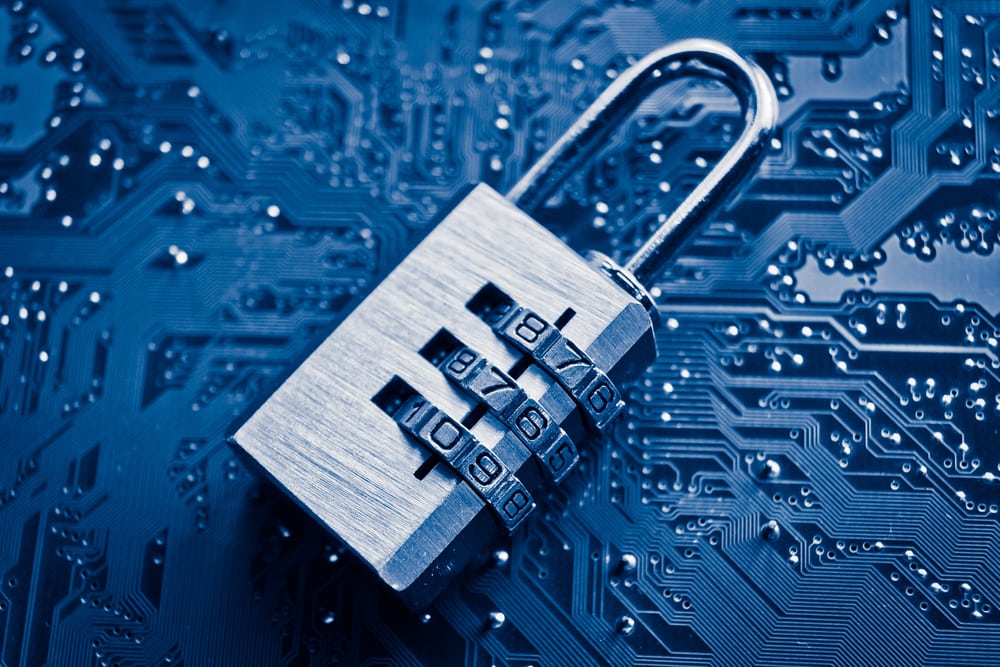 Bitdefender provides cybersecurity solutions with leading security efficacy, performance and ease of use to small and medium businesses, mid-market enterprises and consumers.
Bitdefender GravityZone for Cyber Resilience options include: Security as a Service, Security Products, sell Managed Security Services and Support Services.

The Claroty Platform offers a diverse, modular set of purpose-built tools and capabilities.
CyberArk options include: xDome, Edge, Secure Remote Access (SRA) and Continuous Threat Detection (CTD).

Seamlessly secure identities throughout the cycle of accessing any resource across any infrastructure, including hybrid, SaaS and multi-cloud.
The CyberArk Identity Security Platform is the first line of defense against malicious actors and unauthorised access to protect what matters most.
CyberArk options include: Workforce and customer access, endpoint privilege security, privileged access management, secrets management, cloud privilege security, identity management and shared services.

Entrust helps establish and maintain trusted user and machine identities.
Entrust helps secure modern payments with the issuance of secure digital and physical payment credentials.
Our solutions use trusted identities and applied cryptography, PKI, and other advanced security technologies to stop cybersecurity threats, protect data, and enable digital life.

This programme is designed specifically for Managed Service Providers, with one central admin console.
Have the flexibility to add or remove seats with monthly billing options.
Available on Windows, Mac, Android and iOS.

Malwarebytes proactively protects people and businesses against dangerous threats such as malware, ransomware and exploits that escape detection by traditional antivirus solutions.
Malwarebytes completely replaces antivirus solutions to remove the personal obstacles and business interruptions caused by modern cybersecurity threats.
More than 10,000 businesses and millions of people trust Malwarebytes innovative machine-learning solutions and global team of researchers to identify emerging threats and to prevent and eradicate malware that antiquated security solutions miss and leave behind.

Secure your network from cyberattacks and ensure compliance.
Security information and event management (SIEM) solutions like Log360, allows you to spot, investigate and neutralise security threats.
Log and compliance management solutions like EventLog Analyzer allows you to gain deeper visibility into security events and ensure compliance.
Security auditing solutions allow you to audit Active Directory, cloud platforms and files to enhance your security posture.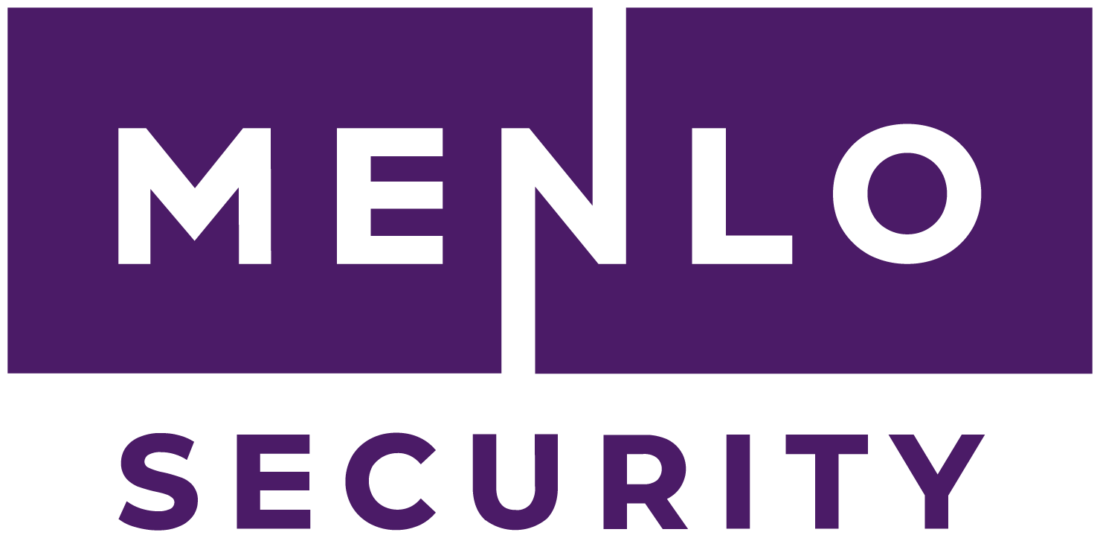 Menlo Security takes a preventative approach that eliminates all evasive web and email threats.
Secure with a Zero Trust isolation technology layer that shields workers from Highly Evasive Adaptive Threats (HEAT) attacks.
Our technology results in zero limitations and interruptions for your workforce.

OEM via N-able.
Endpoint protection only.
Fully integrated into N-able dashboard.
Windows only.

100% channel model enables MSPs, resellers, system integrators and cloud service providers to grow.
Offer predictable recurring revenue, tools, training, certifications and resources.
The solutions empower partners and their clients to achieve cyber resilience from endpoint and cloud backup, endpoint and DNS protection.
Security awareness training, right through to data restore, migration and replication.

Achieve superior cybersecurity outcomes through a fully-managed MDR service or self-managed security operations platform.
Get more value from your existing investments with security that integrates with your IT stack. Their ever-expanding list of 3rd party integrations includes SOAR, SIEM, ITSM, threat intel, and RMM/PSA tools with plans to support many more.
Proactive threat hunting, investigation, and incident response through our managed detection and response (MDR) services. Delivered by an elite team of experienced threat hunters to support organizations of all sizes.

Comprehensive solution set with product families for SMB, Enterprise and Virtual Infrastructure.
Solutions for protection at all points of detection (Endpoints, Web, Email, Gateway, Cloud, SharePoint, Office 365, etc.)
Support for multiple operating environments (Windows, Linux, Mac, Android, etc.)
Extensive range of technologies layered into the products for detecting Malware.
MSP only.

A human risk management platform designed for MSPs.
Is a comprehensive platform for delivering cyber security awareness as a managed service.
Includes full automation and white lableling capability.

Network security – Protect your network from malware, malicious content and phishing attacks. Choose from solutions such as Firebox UTM / firewall appliances, a portfolio of malware prevention services, etc.
Multi-factor authentication – Protect your employees' corporate identities from theft and misuse. Implement solutions like; AuthPoint MFA platform, AuthPoint mobile app (Push, OTP, and QR-codes) etc.
Secure wi-fi – Protect your Wi-Fi and the people on it from prying eyes, data theft, and malware. With solutions like high performance in/outdoor access points, patented WIPS security, WatchGuard Wi-Fi Cloud, etc.
Endpoint security – Protect your endpoints with cloud native endpoint security products that integrates the technology and intelligence needed for advanced detection, prevention, and response to threats. Solutions such as WatchGuard EPP, EDR and EPDR.
Get in Touch with Bluechip Infotech New Zealand