Make your life easier, add value to your IT business, manage it the right way! Look at how Netflix and Spotify run their business.
If you're looking for a successful platform to pattern your IT business on, based on the use of MSPs, what's better than these two as prime examples, right?
Managed Service Providers, more commonly known as MSP's, are changing the way IT businesses run. The days of perpetual licencing and restrictive pricing are slowly fading away.
Bluechip Infotech New Zealand is proud to join this new era of IT and offer MSP products in a wide range of areas.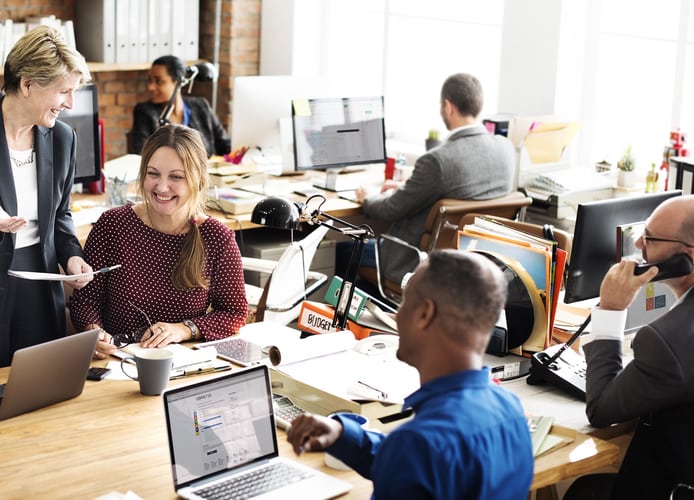 Creates backups of your computer consistently
Get computers back up and running in 15 minutes
Easy and reliable data recovery solution
Available as perpetual and MSP licensing

This programme is designed specifically for Managed Service Providers, with one central admin console.
Have the flexibility to add or remove seats with monthly billing options.
Available on Windows, Mac, Android and iOS

Scalable, secure IT management solutions for managed service providers.
ManageEngine NZ team can help MSPs meet their client' requirements effortlessly.
MSP options like RMM Central, Desktop Central, ServiceDesk Plus and more are available.

Offers a range of MSP focussed solutions
Available on Windows and Mac
Australian owned and based company

Available on Windows, Mac and Linux
Comprehensive & scalable IT solutions
Managing and monitoring of IT systems
MSP licensing only

Achieve superior cybersecurity outcomes through a fully-managed MDR service or self-managed security operations platform.
Get more value from your existing investments with security that integrates with your IT stack. Their ever-expanding list of 3rd party integrations includes SOAR, SIEM, ITSM, threat intel, and RMM/PSA tools with plans to support many more.
Proactive threat hunting, investigation, and incident response through our managed detection and response (MDR) services. Delivered by an elite team of experienced threat hunters to support organizations of all sizes.

Comprehensive solution set with products families for SMB, Enterprise and Virtual Infrastructure
Solutions for protection at all points of detection (Endpoints, Web, Email, Gateway, Cloud, Sharepoint, Office 365, etc)
Support for multiple operating environments (Windows, Linux, Mac, Android, etc)
MSP licensing only

A human risk management platform designed for MSPs.
Is a comprehensive platform for delivering cyber security awareness as a managed service.
Includes full automation and white lableling capability.
Get in Touch with Bluechip Infotech New Zealand