Communication is crucial across all industries! Reaching someone should be easy anytime, anyplace in this day and age.
Choosing the right UC (Unified Communications) products is the key to providing the best quality communication solution for our reseller partners, and we feel we have done just that! Bluechip Infotech New Zealand' world recognised vendors offer both hardware and software that can work in conjunction, creating the ultimate communication solution for your customers to stay in contact.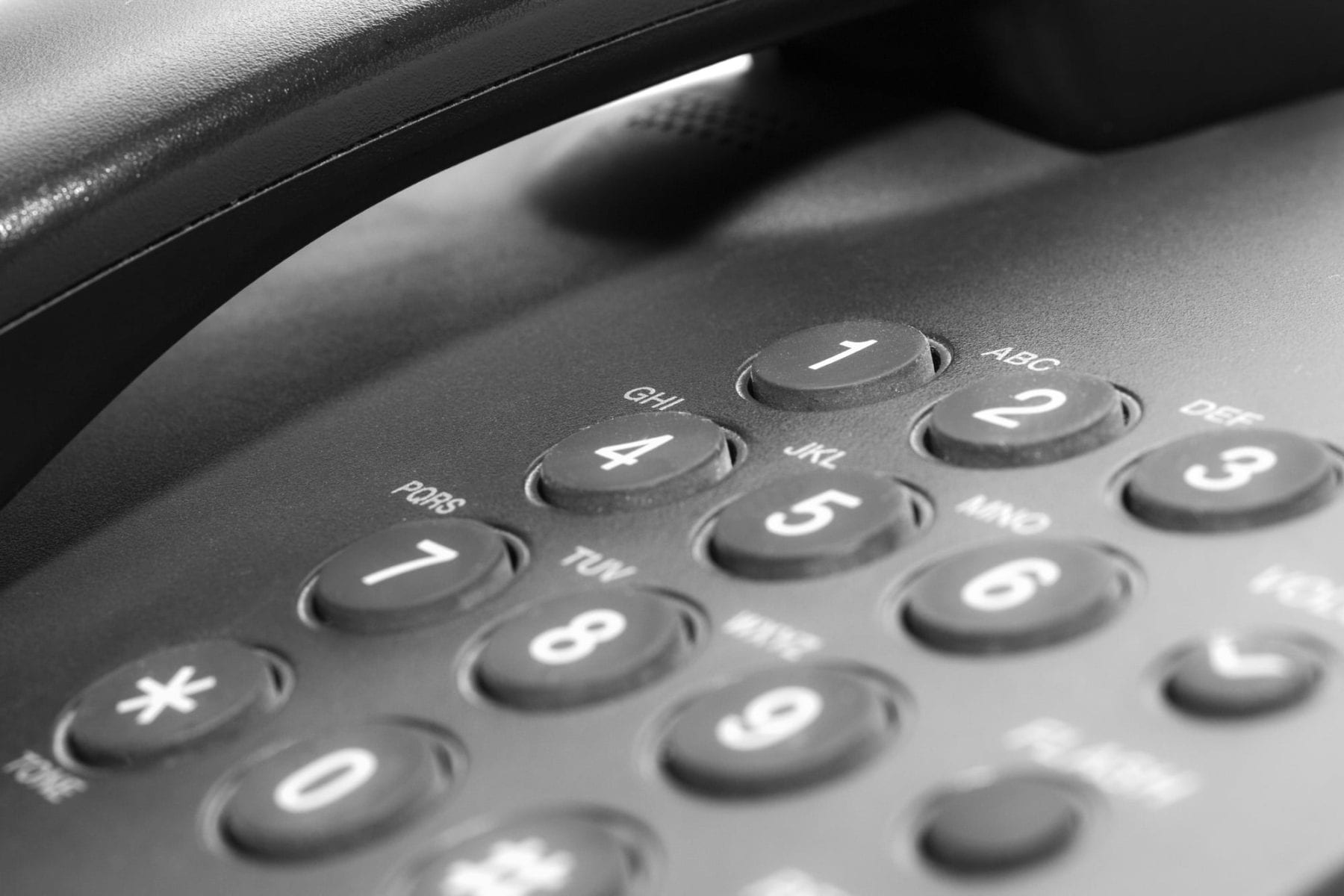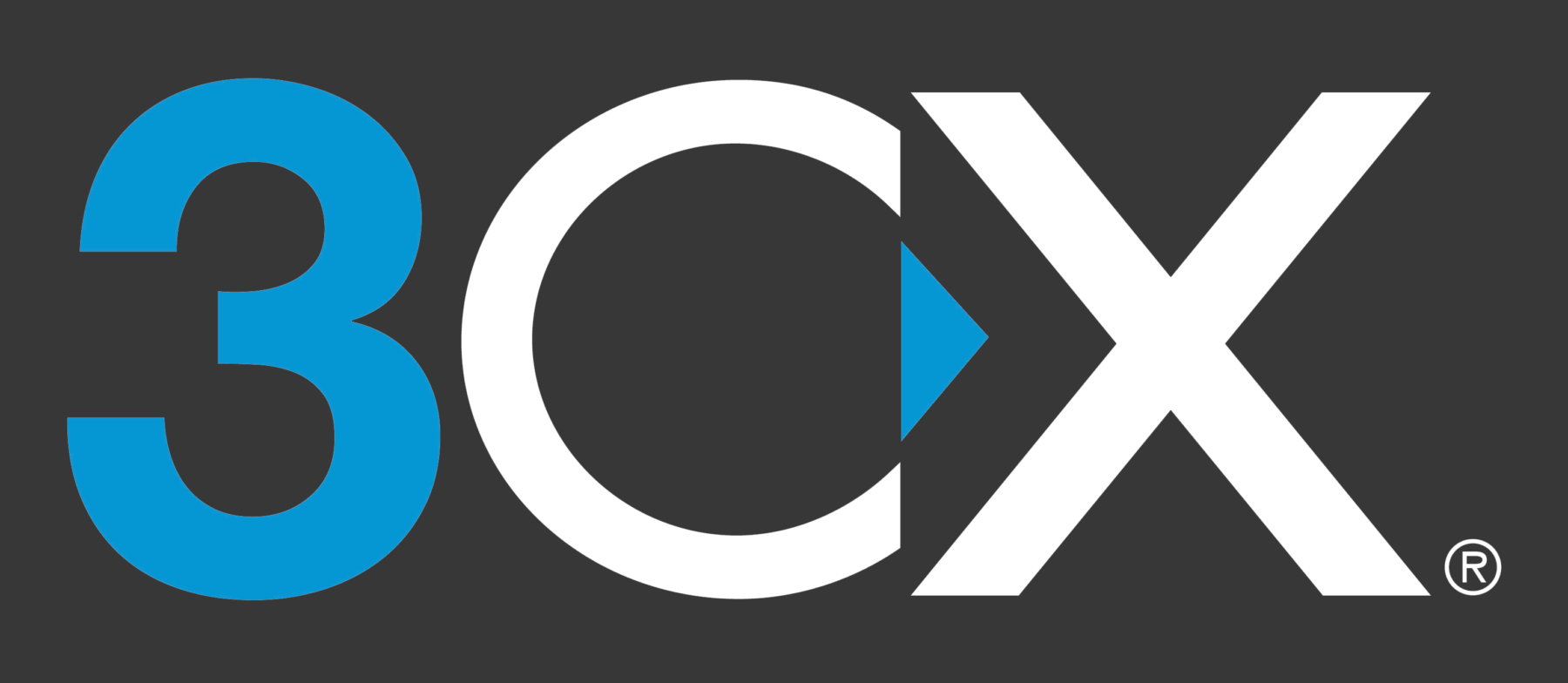 Industry-leading PBX and communications solution.
Communicate from anywhere – embrace hybrid and mobile working.
Windows or Linux installation.
Host in the Cloud (private or Hosted by 3CX service) or on-premise.
Fully Cloud hosted StartUP available.
Android and iOS apps for mobility.
Embrace an OmniChannel solution – calls, chat messaging, video-conferencing and more in one place.
Works in conjunction with UC hardware.

Quality SIP unified communication products.
Offers the highest quality voice, video, data, networking and mobility solutions.
Competitive price point.
Customisable for your needs.
Specialises in voice communication products, video conferencing and collaboration solutions.
Certified Microsoft Teams Solutions.
Interop with many leading IP PBX solutions.
Constant innovation and technology improvements.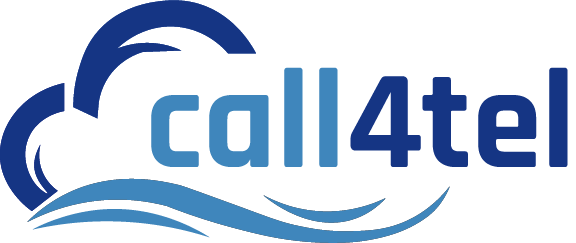 3CX certified appliances.
Appliances come pre-loaded to run 3CX on premise or to be used as the SBC while 3CX runs in the cloud.
All updates, configuration settings and maintenance can be done remotely.
Get in Touch with Bluechip Infotech New Zealand
What People Are Saying About VoIP

"Just a word of thanks for the 3CX Webinar yesterday – You guys provide a great service at SoftSol. It's great to be working with a partner who has our back and is able to provide useful information for us and our customers."

"This was an awesome email (VoIP Channel Update), I really appreciated all the updates and links to videos etc."

"Great blog article. I'd love to get my hands on the template mentioned for the DP722 headset."

"Thanks for your on-going work, I'm sure we are not the only business that appreciates the support and on-going training that yourself and the SofSol team provides."