Running a small business is challenging in today's day and age. If you are an SME business leader, there is increasing pressure to keep costs down and manage business spending effectively. How does it impact the life of the CIO, IT Manager and Network Engineers?
*The latest study by master card reveals that. Cyberattacks have targeted 132,000 New Zealand small and medium businesses, yet many businesses are forced to cut cybersecurity costs due to the recent financial slowdown and cost of living crisis. Of those impacted, 29% claim they experienced financial losses from such cyber-attacks. The above data calls for more spending on cybersecurity solutions.
Contrary to that, 27% of small businesses in NZ have been forced to make cuts to cybersecurity due to rising cost pressures, with 64% claiming they are actively trying to scale down business costs amidst the cost-of-living crisis.
Based on this research, small business leaders are more focused and are trying to spend more on revenue-driving activities such as client retention and new customer acquisition. Cyber Security is staked at 18% with the lowest priority as it's too costly for them to invest in cyber security solutions.
The challenge in front of security professionals is juggling tasks such as monitoring your network devices, resolving critical issues, gathering information about threat intelligence and user monitoring to avoid insider threats. Security parameters must be monitored constantly as the network resources are being shared with multiple suppliers and other vendors within New Zealand and overseas.
The solution to this problem is the ManageEngine Log 360, a unified SIEM (Security Information and Event Management) solution with integrated DLP (Data Loss Prevention) and CASB (Cloud Access Security Broker) capabilities, which will be able to meet all their requirement.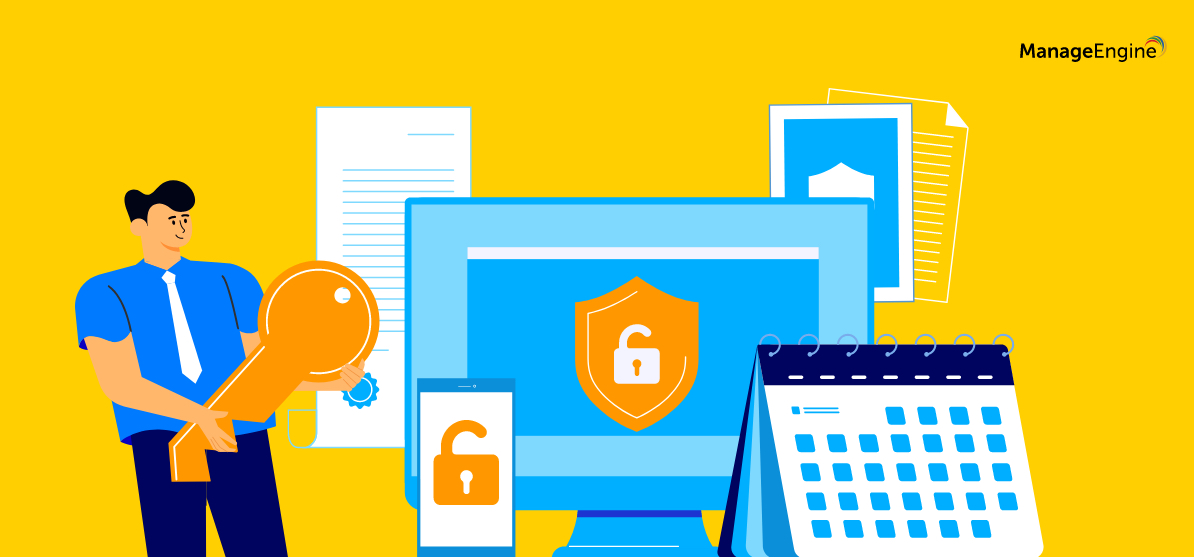 AD Directory and Change Auditing:
One of the critical highlights of Log 360 is its ability to guard your Active Directory (AD). Providing comprehensive AD auditing capabilities enables you to monitor all activities within your AD environment closely. This ensures potential security breaches are identified and addressed promptly, helping you avoid costly data breaches and meet compliance requirements.
Utilise information on AD objects, track suspicious user behaviour and monitor critical changes to groups and OUs to mitigate security threats proactively.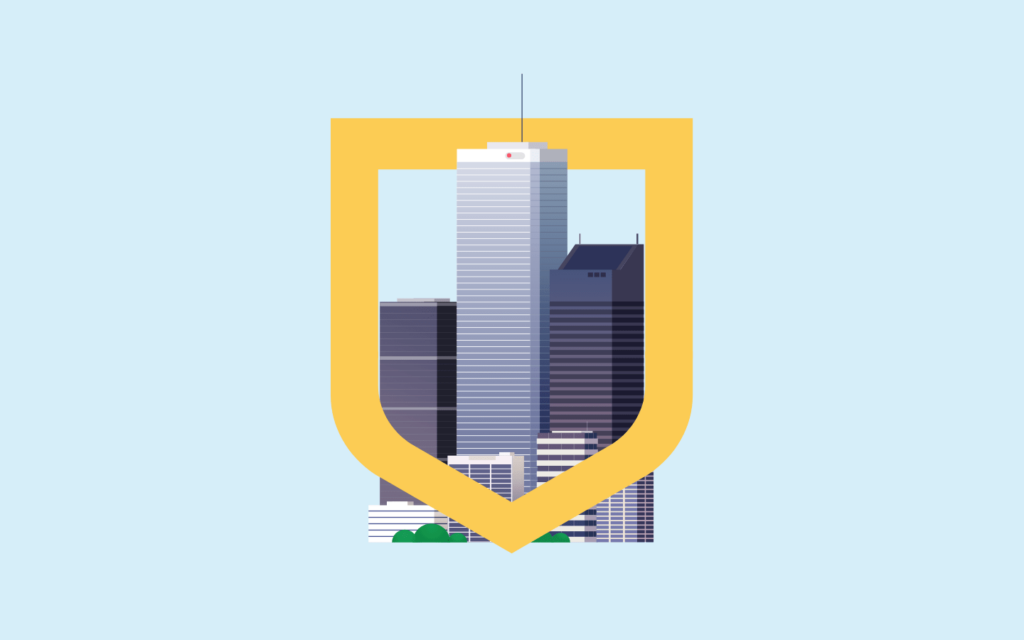 Advanced Automation to protect your network:
Say goodbye to blind spots in your network security strategy and embrace a proactive approach towards safeguarding your organisations valuable assets and compiling security data from different platforms in your network, such as Exchange Server, Microsoft 365, Infrastructure as a Service Solution, Platform as a Service Solutions, Software as a Service Solutions, On-Premises network devices, servers, and application in one solution.
If you would like to chat with us about the Log 360 solution. Log 360 is available in 3 versions On-premises/Self-Hosted; Cloud/SaaS; and MSSP. Please get in touch with us by sending an email to ManageEngine@bluechipit.co.nz.
*Source: https://www.scoop.co.nz/stories/BU2311/S00010/new-data-reveals-up-to-132000-nz-small-business-leaders-have-been-targeted-by-cyberattacks.htm